---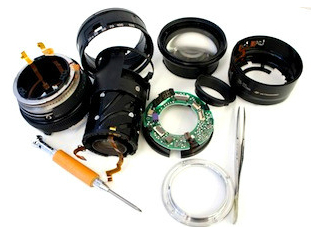 So your camera or lens is broken. That's not a problem. We treat every camera as individual; after all, no two problems are ever the same. This means you're guaranteed bespoke service. Whatever the fault, get in touch and we can let you know what to do.
The process is simple. We'll book it in and provide you with your own reference so you can track your repair. We give you a free, next day estimate, and will start work as soon as you give us the go ahead. Once it's all done we'll give you a call to collect it, or get it sent out for you. Repairs are generally completed in about seven days, although we can try and work to your deadline if you need it sooner. And we even have an express service, meaning your camera can be dropped in, fixed and collected on the same day. Simple, isn't it?
---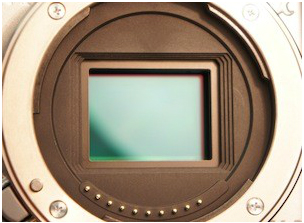 Digital is the way forward. But over time, even the pros find their cameras need a bit of TLC. If you're getting a greyish brownish blob appear in the same place on your photos, you have dust on the sensor. The bad news is that your photos will have those annoying blobs until it's cleaned. The good news is that the solution is easy peasy. In fact, digital pros Philip and Steven spend a good part of their day cleaning sensors.
Oh, and a little note from the guys – please don't use those DIY spray kits. We see lots of people with damaged cameras after using these. Ouch.
---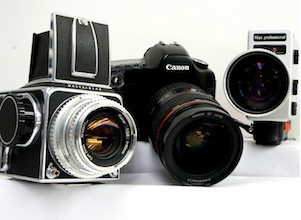 So you want to use a camera, but you know you're only going to use it once. Rather than fork out your hard-earned cash on something that will just sit gathering dust, just borrow one of ours. We offer really competitive hire rates, and because we have an on-site repair workshop, you know it's going to be working as good as new.
---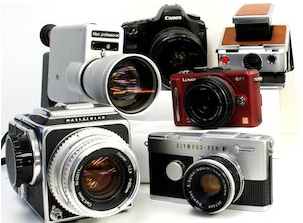 If you're looking for a camera, then we can help. Whether you're spending selfishly or buying a present for family or friends, we have cameras to suit every ability and budget. If you're new to the old stuff we can also run through the basics with you so you can start snapping straight away. Take a look at our online store, or give us a call with your requirements.
---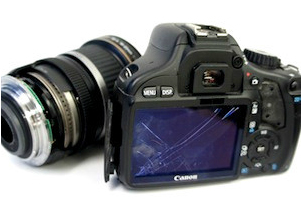 If your camera was damaged or broken while you were on holiday then you'll probably need a written estimate to submit to your insurance company. In order to stand the best chance of getting your claim processed, we offer a comprehensive estimate service. Just get your camera to us so we can find out exactly what's wrong and exactly what needs doing. We'll provide you with a form you can submit to your provider.