Family-run and based in London, our team is made up of experienced and skilled digital and analogue technicians.
Since 1926, fixing broken cameras and lenses is what we're all about. We have the skills and expertise to get your kit working as good as new.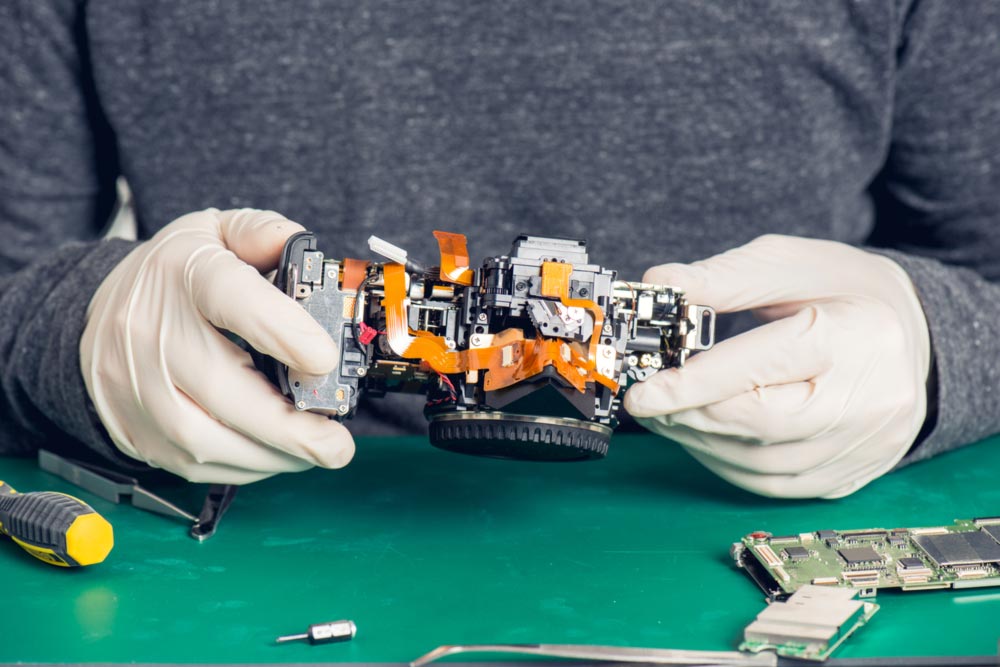 We repair and service photographic equipment of all sorts, from vintage cameras made before you were born, to professional digital kits used by photographers all around the world. We give free estimates and advice before starting any repair work, so there are never any nasty surprises.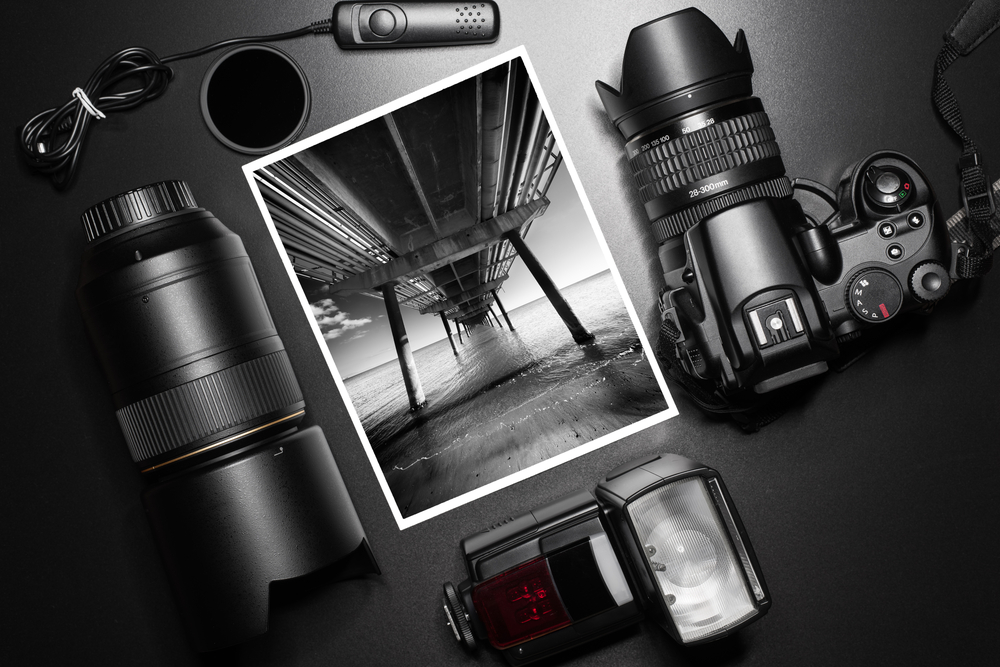 We also hire our cameras, both digital and analogue, for weddings and those special projects, or if you just want to get the feel of a camera before taking the plunge and buying it.
---